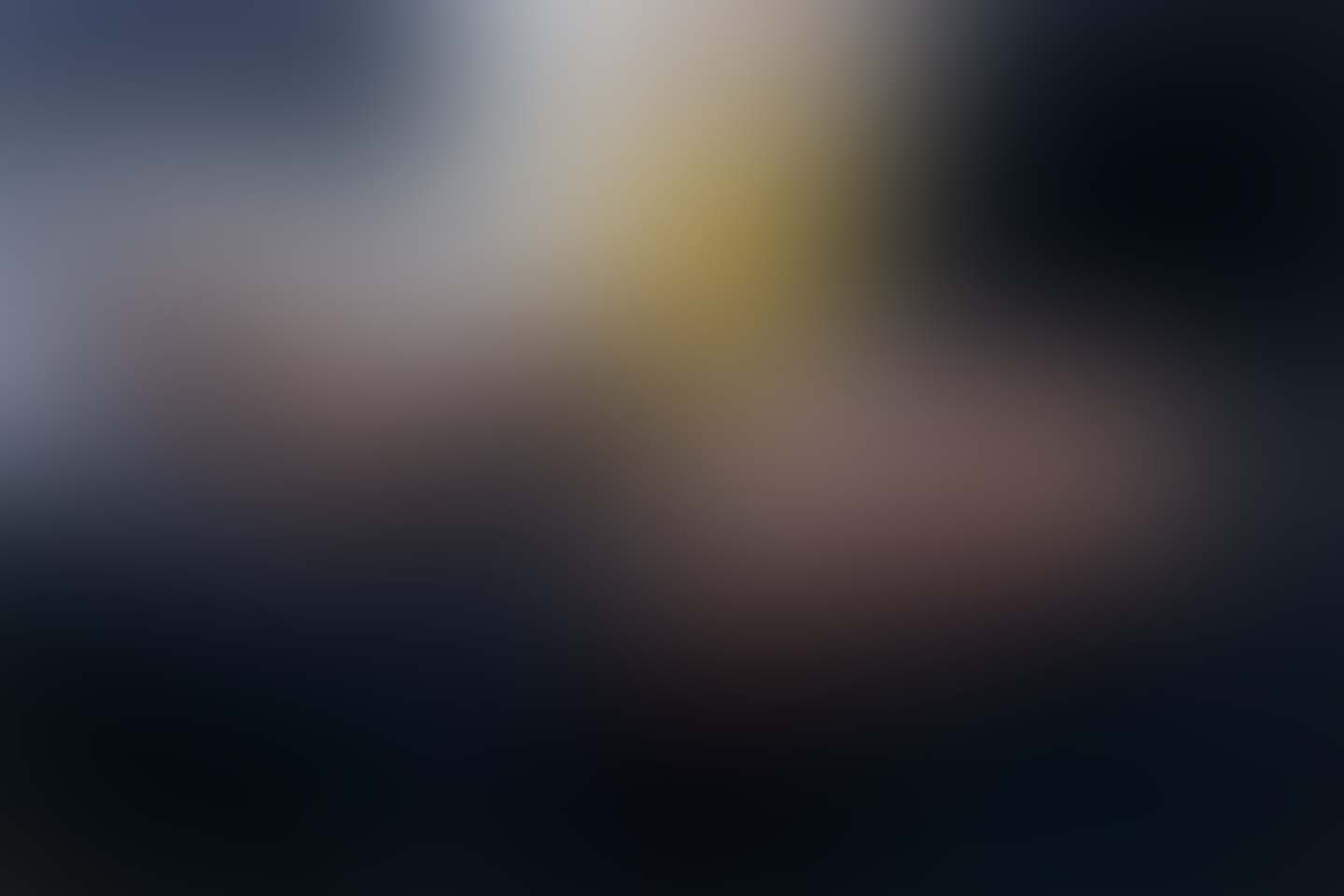 CRUD
Generation
Custom Migration file generation
Generate CRUDs after migration
Generate Controller
Generate Model
Module Routes in admint_routes.php
Add Module to Menu
Generate Views:

index.blade.php
Listing via Datatables + Add Form Modal
edit.blade.php
show.blade.php

Give Full Access of Module to Super Admin
Generate Test for generated Module
Module Manager
Create Module with Name & Icon
Create Module Field
Edit Module Field
Generate CRUD's + Migration
Update Migration file from edited Module
Create Module from existing Tables
Uploads Manager
Add Files & Images
Single & Multiple File selection
Configuration in config/laraadmin.php
File Type (MIME) selection in File Field Types
Workflows
Development will starts once Module Manager fully completed & thoroughly tested
Cron based event handling
Event when Module record added
Event when Module record updated
Event when external API's changes data.


Can be done via middleware.
Access Control
Models of User, Role, Permission
Role Hierarchy
Permissions for Admin Panel
Super Admin Permissions
Via Module Manager
Module - View / Edit / Delete Permissions
Field Access - Invisible / Read-Only / Write
LA Editor
for online code editing
Integration of Ace Editor
Helps customizing views generated by CRUD
Create new files
Menu Manager
Module Menus


Auto added at Module Creation + Migration

Custom Links
Manage Hierarchy via jQuery Sortable
Access Control for Module Menus
REST API's
for Mobile Apps
Development will starts once Module Manager fully completed & thoroughly tested
Process Module + Fields Metadata
Helps customizing views generated by CRUD
Generate security tokens
Is this content useful ?
What's Next ?